Starting Up an Online Business in 5 Steps
If you have been wondering about starting up an online business, I'm about to give you my 5-step blueprint. This has worked for me and I've seen it work for countless other people.
Here are the 5 steps to walk you through starting up an online business:
Have something to sell.
Create your business "home" on the web.
Drive traffic to generate leads.
Establish your expertise.
Scale up.
Step 1: Have Something to Sell
Which came first, the chicken or the egg?
It's kind of the same thing with your online business – should you focus on your target market or your product?
My recommendation is you focus on your target market while you are considering products to sell.
And of course, this doesn't seem like any answer at all, but if you start with you as your target audience it will get you started. Because you understand why you buy things. You understand what motivates you. And you will want to craft any message and product toward people who are just like, well … you.
It is crucial that you focus on a group, or niche, whose problems you can solve, to get your business up and running and there is no better target market to start with than you.
Fortunately, the internet makes it very easy to research your target market and to find out what your audience wants.
Start with research

Visit online forums to see the types of questions people are asking, and the types of problems they are trying to solve, problems you can help them solve. TIP: to find forums where people are searching for answers in your target market, start by doing a Google search of [your target market] forum, i.e. [knitting] forum, or [genealogy] forum.
Research keywords that your target market uses to find answers. TIP: Use Google Keyword Planner to search for keyword and keywords phrases relevant to your target market.
Check out your future competitors

Visit their sites
Make note of the information they are providing
Step 2: Create your "home" on the web
So now that you know who are talking to, now it's time to create the delivery vehicle — that would be your website, or blog. I like blogs for a number of reasons, primarily because it's a great vehicle for starting up an online business.
If you are serious about building a professional business online, I don't recommend that you use free blogging sites, because many of them restrict what you can do and what you can promote, plus your content doesn't necessarily belong to you. I started with the bundle below and developed my online presence from there.
BUILD YOUR BLOG & BRAND NOW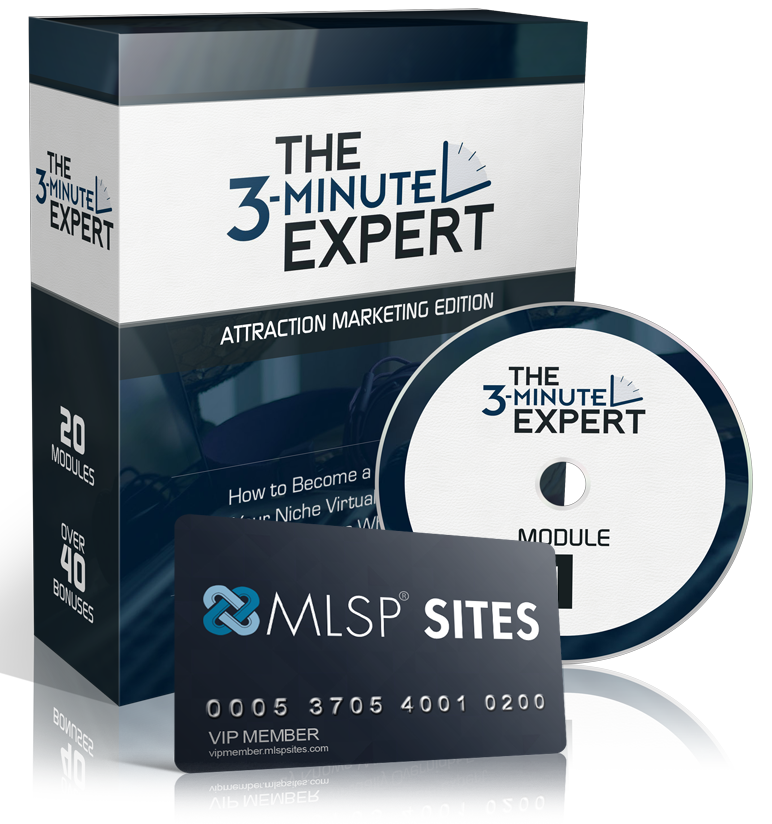 FINALLY an 'All-in-1' Blog Bundle to get a PRO Self-Hosted Wordpress Blog Online in 1 Click, AND Learn from a 7-Figure Blogger
Step 3: Drive Traffic to Generate Leads
There's a number of ways that you can generate leads with your blog and with outside resources that send people to your blog. If you are struggling with leads for your business, start with
23 Smart Lead Generation Strategies You Can Use Right Now
and then master continue to learn and build from here. Paid advertising is another route you can can take, and there are plenty of services to choose from. I run through a few resources in this post, How Do Bloggers Make Money?, but there are many, many strategies available online. You just have to find the one that is most effective for you, and use it consistently.
Step 4: Establish your expertise
People use the internet to find information. When you write blog posts (for free) that solve a problem for your target market, you are well on your way to establishing your expertise. When you add SEO strategies and master ranking your blog for keywords relevant to your target market, you are able to reach a wider audience online. Plus the higher you rank, the more likely people will take a look at what you are saying. You are positioning yourself as the expert. To get started:
Give away free, expert content. Videos, articles and infographics are a great way to solve problems for your target market. Share them in as many places as you can, via social media, to get your message out to the world.
Answer questions in forums and include a link to your blog in your signature. Just remember, don't put your links all over the place, as that will be considered spam, and drive your market away from you. If you're not sure, ask. Courtesy on the web will take you a long way.
Include "share" buttons in your posts and include a call to action to "like" and "share".
Step 5: Scale Up
Now that you are off to a good start, keep going. It is important to track your likes, comments, and shares, and to link your blog to Google Analytics, so that you can see whether you are getting any traction. When something works well for you, do more of that. And then once the sales come in, scale up with paid advertising, which is a learned skill but is also the fastest way to grow your budding successful business.
Now that I've taken you through the steps of starting up an online business, get started below
BUILD YOUR BLOG & BRAND NOW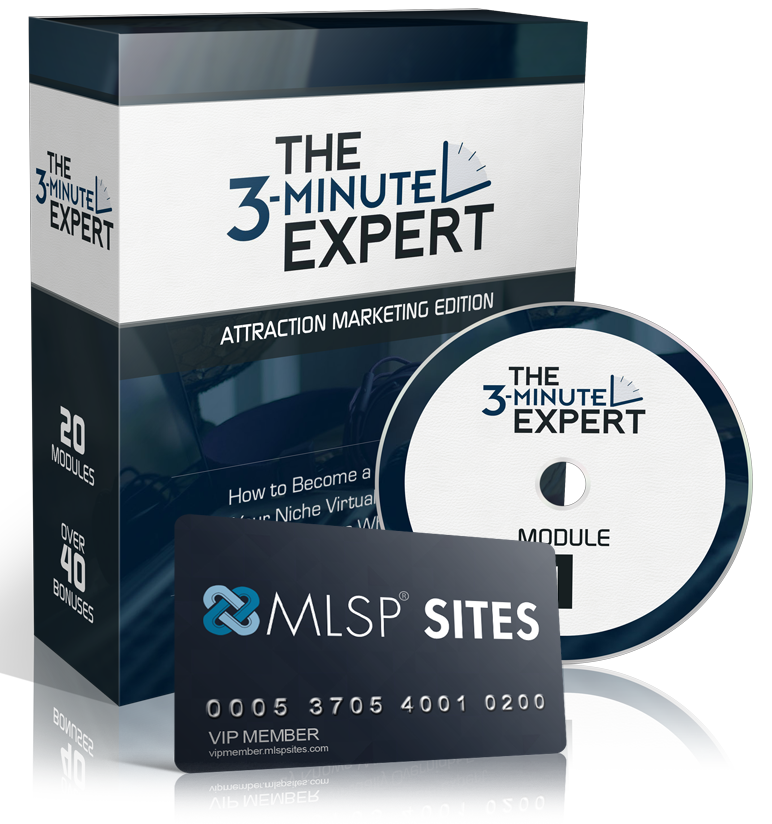 FINALLY an 'All-in-1' Blog Bundle to get a PRO Self-Hosted Wordpress Blog Online in 1 Click, AND Learn from a 7-Figure Blogger