How Bloggers Make Money
If you've clicked over to this post, you are probably wondering, just like I used to, how bloggers make money.
Lots of people talk about it, many even post income claims, proving it can be done. There are only a few resources that actually show, however, how bloggers make money.
I'm going to break it down for you. Any of these strategies could work for you as long as you are consistent and apply them.
1. Use Ad Networks
Ad networks allow bloggers to place ads on their blog without having to create relationships with those companies. You will see ads featured on many blogs, some placed better than others, but this is how bloggers make money.
Ad networks often use targeted ads, which means the content changes depending on who views the blog, the content of the blog, or what type of content the viewer has recently visited.
You normally get paid per impression or per click.
Paid per impression (CPM)  means the reader does not have to click on the ad, they merely have to see it (called an impression) for you to get paid.
Paid per click (PPC) means you get paid when your reader clicks on the ad.
For new bloggers, this can result in very little income at first, which is why you will want to check the resources in the rest of this post. As you build your readership and grow your following, ad networks will become a much more lucrative strategy, but it's long-term, not short-term.
If you are interested in getting started with Ad Networks for your blog, take a look at some of these well-known networks:
Pay Per Click (PPC) Networks
Cost Per Impression (CPM) Networks
And don't forget to check out this great blog post from Shout Me Loud that talks about the 6 Best Ad Networks For New Bloggers (with Fast Approval).
2. Affiliate Programs
Affiliate programs are offered by most major retailers nowadays, the best known being Amazon. Even retailers in niche markets are getting in on the action. Plus there are websites that specifically help marketers find affiliate offers they want to promote.
Oh, you didn't know blogging is marketing? Welcome to the marketing world, baby!
Once you find affiliate programs that match your target market, you simply go through the process of signing on as an affiliate.
For example, if you wanted to write a knitting blog, you could find affiliate programs by googling "knitting affiliate programs" or "yarn affiliate programs" to see what comes up. I just ran the search and here's a screenshot of my results:
See how easy that is?
Each affiliate program is unique to that website — some use a third party service to manage their affiliate program, some manage it themselves. Regardless, you will have to go through a signup process to post affiliate links. That process usually entails providing info about your blog, your contact details, and your tax details — all important so you can get paid!
Remember, these companies want you to help them sell their products, in an enthusiastic and positive way. They generally provide resources that are easy to understand and easy to use, including pre-designed banner ads and affiliate links that you can incorporate into the text of your blog.
Anyone who clicks through a link from your blog, whether it's an image or a text link, is connected to you, giving you the opportunity to earn a percentage or lump sum of anything they buy. That percentage varies from program to program.
To find out what programs I promote as an affiliate, reach out to me on Facebook. I'd be happy to have a one-on-one conversation with you to see if anything I promote is suitable for you, or to direct you to resources, if you get stuck.
Now that you know how to find niche specific affiliate programs, what about those websites that specialize in affiliate offers?
I thought you would never ask.
Here's a list of affiliate networks to get you started:
3. Sell Ad Space
This is a ninja way that more experienced bloggers can use to make money from their blog.
Yes, you can sell ads on your own blog, just make sure you are using a blog platform that gives you full control over every aspect of your blog. WordPress is a great site, but can be very complicated, even for experienced users.
If you are new to blogging, check out what I use and get all the help you need with setting up a money-making blog.
BUILD YOUR BLOG & BRAND NOW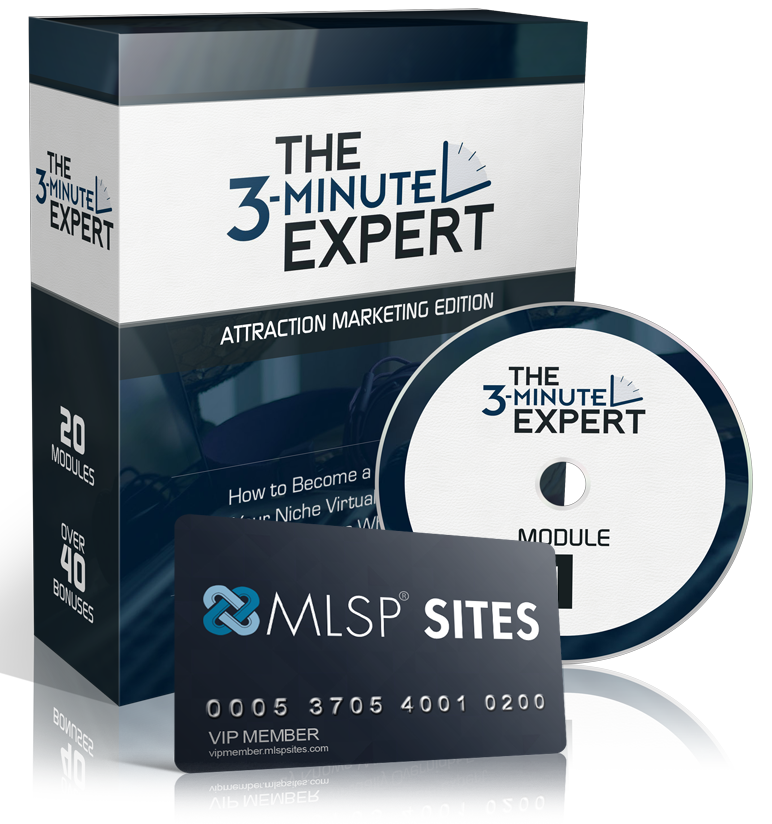 FINALLY an 'All-in-1' Blog Bundle to get a PRO Self-Hosted Wordpress Blog Online in 1 Click, AND Learn from a 7-Figure Blogger
When you sell ad space on your own blog, you control what type of ads you will accept and how much you will charge for placement. Setup a Stripe account or a PayPal account in just a few minutes, so that you can get paid.
This is a great resource for other small businesses to get additional traffic to their sites, while you make money!
Your advertising space will become more in demand, the higher your traffic volume. This is a long-term strategy, since savvy advertisers will want to know what kind of exposure, i.e., your blog traffic,  they will get for their money.
Track your traffic with Google Analytics so that you are able to provide third-party data to your prospective advertisers.
4. Write Sponsored Posts or a Product Review
Did you know that companies will pay bloggers to write a post about their company or product? It's true!
Some bloggers set prices for writing sponsored posts, many will negotiate with the company. Check out these guidelines from Share-A-Sale, which shows you how much you should charge for sponsored posts based on your monthly visitors:
$50 – around 5,000 unique visitors / month
$100 – around 10,000 unique visitors / month
$250 – around 20,000 unique visitors / month
$500 and up – around 50,000 + unique visitors / month
Blog Ambition's post, The Secret to Successful Sponsored Posts, goes into more detail and makes recommendations for rocking this strategy.
When you write a blog post and you receive free product in exchange, that is also considered a type of sponsored post. Companies ask bloggers to write a product review, which they usually send to them at no cost. Once the blogger tries it out, he/she writes a review and links back to the company.
One tip for this strategy … if you are paid or given product that you talk about in a blog post, the FTC requires you to disclose it.
"Bloggers who receive cash or in-kind payment (including free products or services for review) are deemed endorsers and so must disclose material connections they share with the seller of the product or service."
From my own research into this strategy, I learned that if you become an affiliate of a company whose products you review, you can also earn commissions as an affiliate  — check with them first to make sure they allow it and that they have an affiliate program available. Genius!
5. Sell Your Own Products and Services
This one is my absolute favorite!
Think about what you are blogging about. Do you have an idea for a product or service that you want to offer to your readers? If the answer if yes, you can sell it directly from your blog.
Items you sell from your blog that are your own creation are 100% yours! Use an online payment processor such as Stripe or PayPal, and you pay a small fee per transaction.
In terms of modalities, here are some ideas to get you started in offering your own products through your blog:
Write a Self-Published Print Book or an Ebook Download
Record an audio book or training
Create an online course
Offer a membership site
One-on-One or Group Coaching / Mentoring – I provide coaching through my blog.
Create and sell physical products from your blog.
There you have it – my best strategies that show how bloggers make money.
Blogging is a real business with extraordinary income possibilities.Treat your blog like a business, and you will profit.
The more you hone your craft, the more you will improve your blogging skills and increase your chances of earning a decent amount of income from your blog. Remember, it's not okay to work for free!
Now you know how bloggers make money, are you ready to start your own profitable blog?
Click below to get my Ultimate Blog Bundle.
BUILD YOUR BLOG & BRAND NOW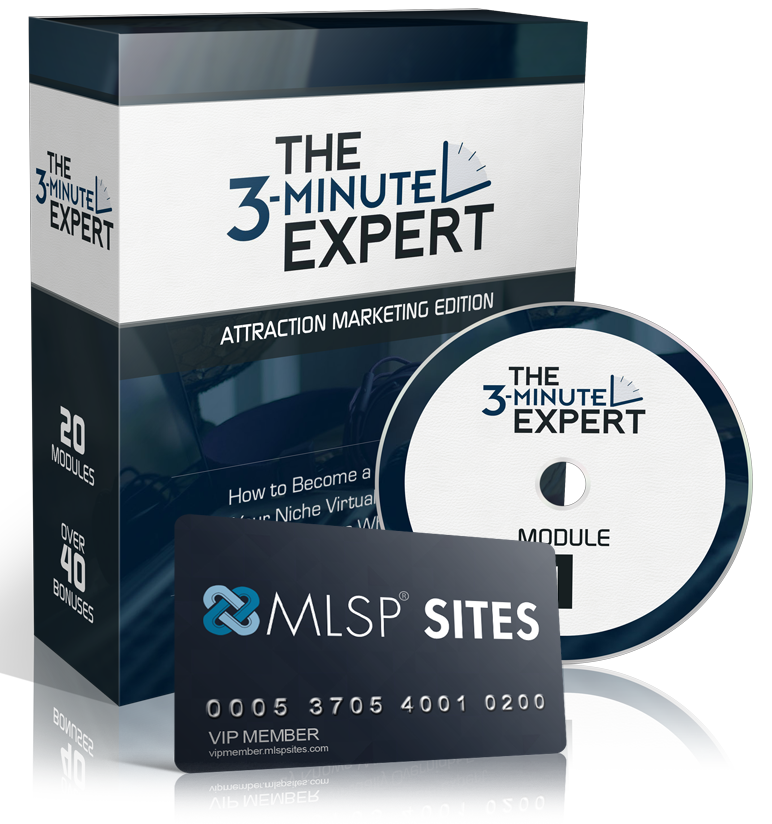 FINALLY an 'All-in-1' Blog Bundle to get a PRO Self-Hosted Wordpress Blog Online in 1 Click, AND Learn from a 7-Figure Blogger